Project Categories
Testimonial
"It's a real pleasure doing business with honest people that work hard."
Otto H Westerfeld Jr.
Director of Real Estate
Johnson County Management
More Testimonials
The Latest
Read More Blog Entries
Portfolio » Project Portfolio
We're proud of our work, and it shows. Browse through our extensive project gallery to see some of the work we've done over the years.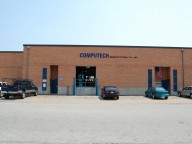 Computech Manufacturing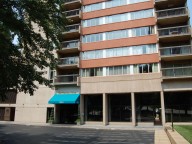 San Francisco Tower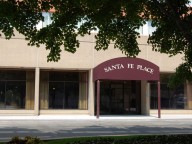 Santa Fe Place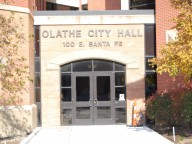 City of Olathe, Ks.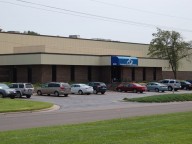 American Dish Service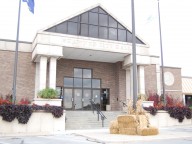 City of Shawnee, Ks.
Lifetouch Publishing
Pioneer Ridge Retirement Community
Oread Orthodontics
McDonalds
Wyndham Place Senior Residence
Douglas County Judicial Center
Bioscience & Technology Business Center
University of Kansas Annex
Lawrence Public Library
Central Junior High School
Baldwin Primary School
Midland Theatre
Hereford House
Western Extralite
Moonlight Commons
Hobbs Taylor Lofts
Zafar Salon
The Polished Edge
Soho 119
Meritrust Bank
Lawrence People's Bank
Garment District
1701 Walnut